What To Expect
Rock Solid has been in Le Mars for many years. We have a rich heritage of being a church that is passionate about God. ​In the last several years, Rock Solid has had a renewed emphasis on seeking God and becoming a church that is Spirit Filled and Spirit Led.
Simply put, we all find ourselves on the same journey. We are all trying to figure out this relationship with God. Some are a little further down the path than others, but we are all striving for the same goal. We'd love to have you come worship with us and check us out. You will find simple people, serving an extraordinary God!
Contact Us
Sunday Mornings
As you arrive on Sundays, we invite you to join us for a cup of coffee before the service begins. We are happy to provide to you child care for your kids. We have safe, friendly, learning environments for your little ones in our Nursery. We also have a tremendously fun group of K-6th grade kids that meet for worship. You can be assured that your kids will have a great time learning about God!
After You Are Seated…
For worship, please take a moment to fill out the communication card that is in the bulletin. You can give this to an usher at any time. We promise, we will not bombard you with emails and junk mail! Let us know how we may assist you.
In our services you will enjoy contemporary worship with a hint of traditional music. We love to sing to the Lord. People worship in a variety of ways; some will clap, sing, dance, shout or just quietly worship.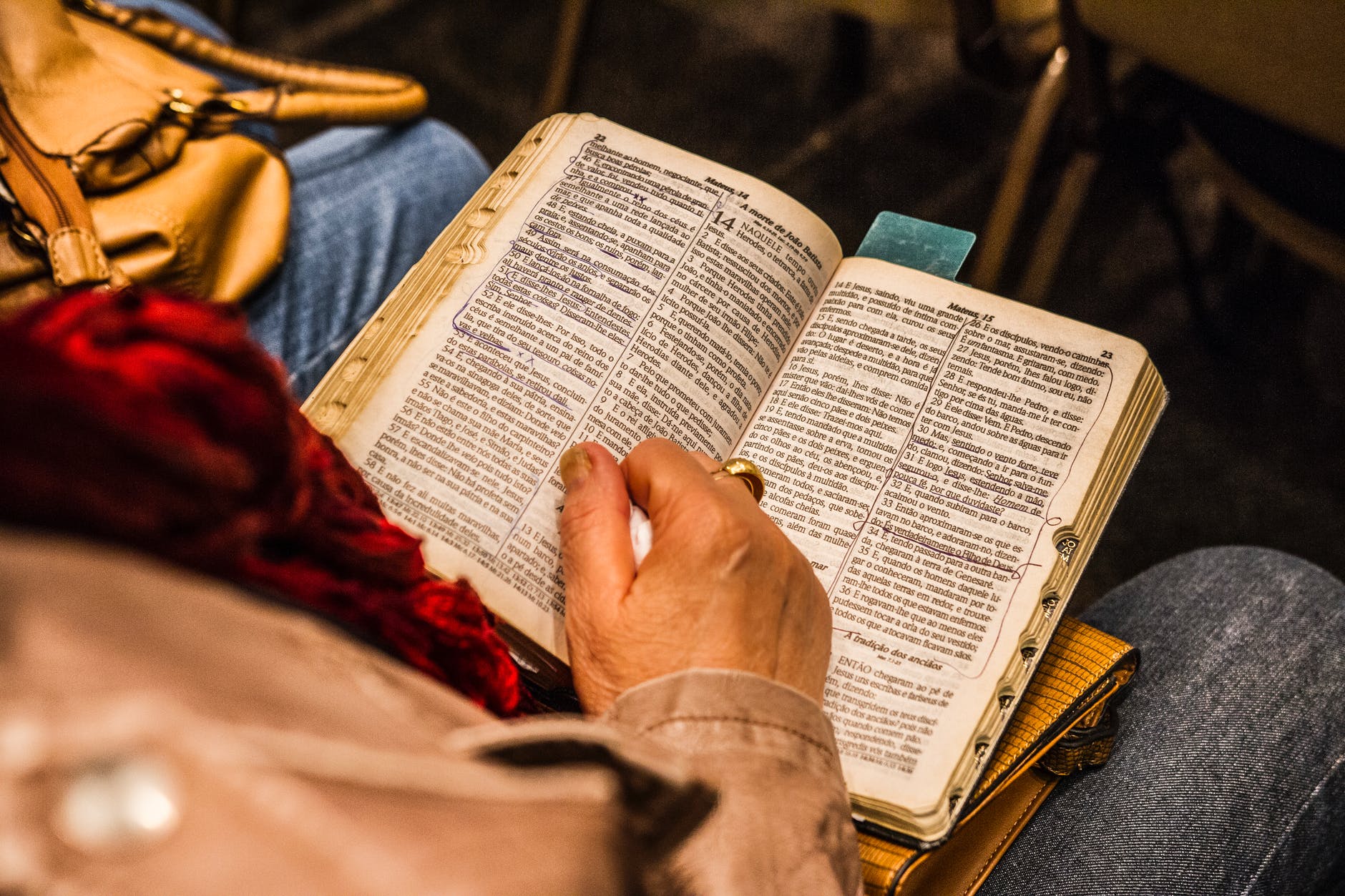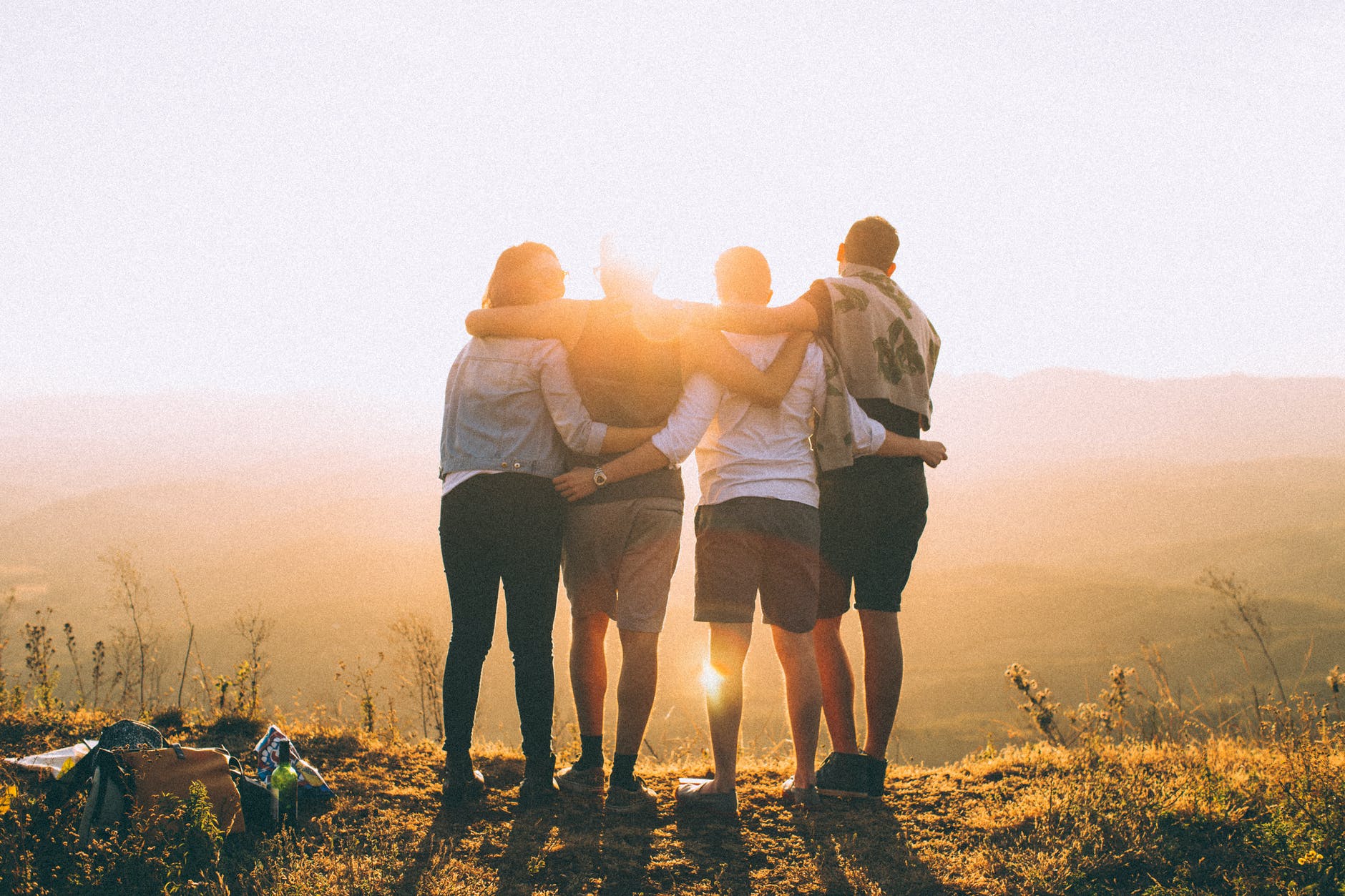 Our Core Values
Our core values describe how God is directing Rock Solid Assembly to do ministry in our own local setting in light of the five biblical purposes of the church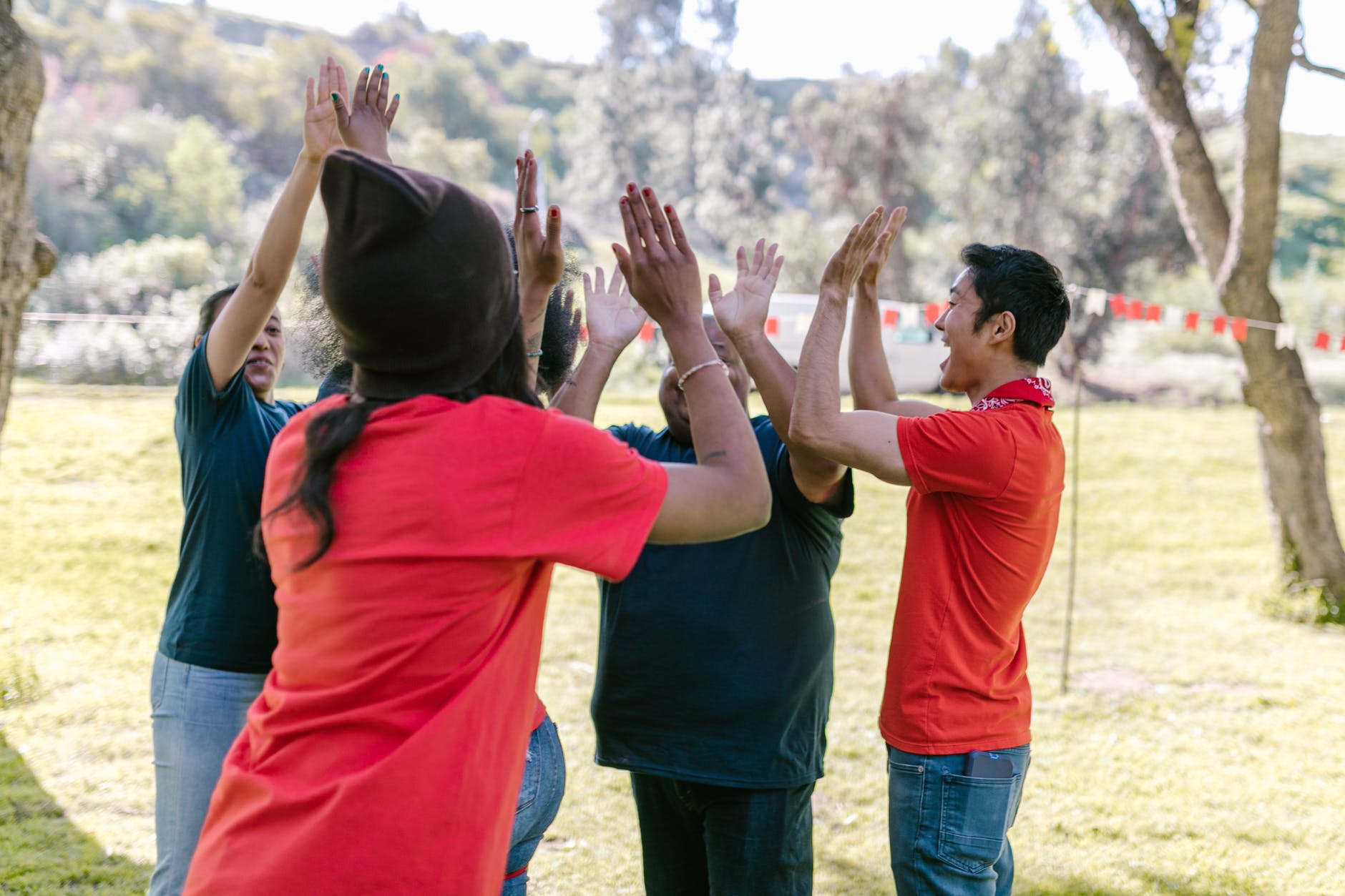 Leadership
Pastor Dan and Julia came to Le Mars in July of 1995. Both are graduates of Trinity Bible College in Ellendale, ND. Our leadership team: Kari Johnson, and Brent Palsma